Combining


As a designer, I like working with ready-made, already existing content (image / typeface / photo / illustration) rather than making it myself. Actually, I don't draw / film / make photos / etc. I combine existing things.

My intention is to bring the idea of combining ready-made objects further: two objects, putting together, create totally new meaning, that any of them separately. In this perspective the selection of objects itself becomes a crucial design decision.

Dice decide

What happens, if all content would be gathered and ordered randomly? What if an author, a composer, would be discharged from its main role?


Two locations, one chat in Telegram and one group of people. For each situation I chose unique, key objects. The poster area is divided into 3x4 grid. The position and scale of elements are dictated by a 12-sided dice. One + One = Three

Working with ready made content may sound pretty dull, but combining things can be considered as an art itself.

In this project I concentrated on combining as a tool of image making. Two objects, countless ways of combination.

It is also mesmerizing how two objects create something completely different from just a sum of them. They create another, brand new object, new meaning.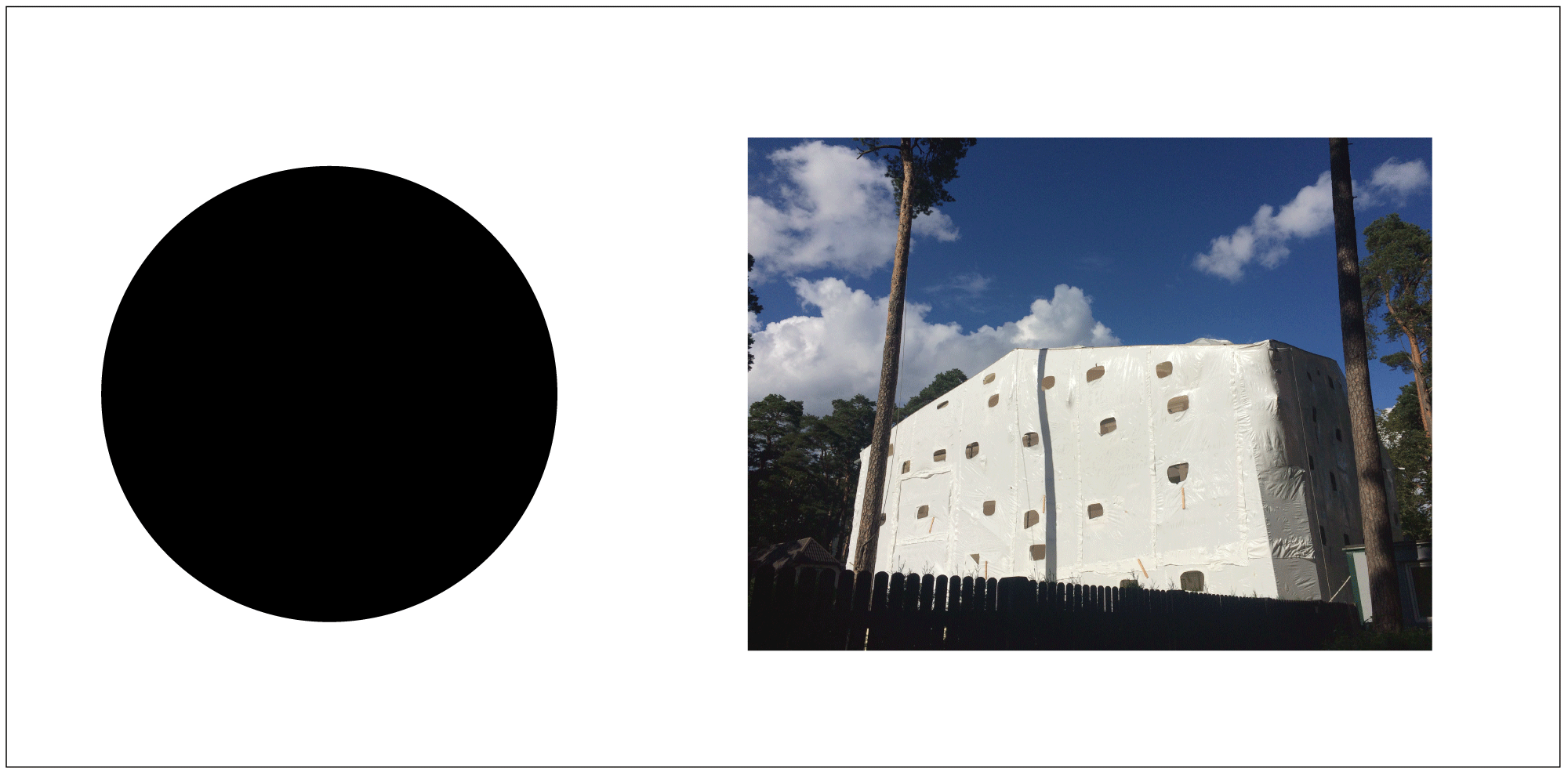 Rereremaking

A thing just made becomes ready-made. A thing that uses a thing just made becomes a-thing-made-with-readymade-content, and ready made itself. A thing…


Remixing and how far it can go.
Series 1
Series 2
Series 3